Kids @ Kindy are family-owned early learning and child care care services. Our centres provide a safe, caring and nurturing environment with fun and stimulating programs that spark your child's love of learning.
Kids @ Kindy was established ten years ago by parents who sought to provide a personal touch to each families experience with child care.
Kids @ Kindy is fully approved by the Australian Children's Education and Care Quality Authority. All forms of Government assistance for child care are available.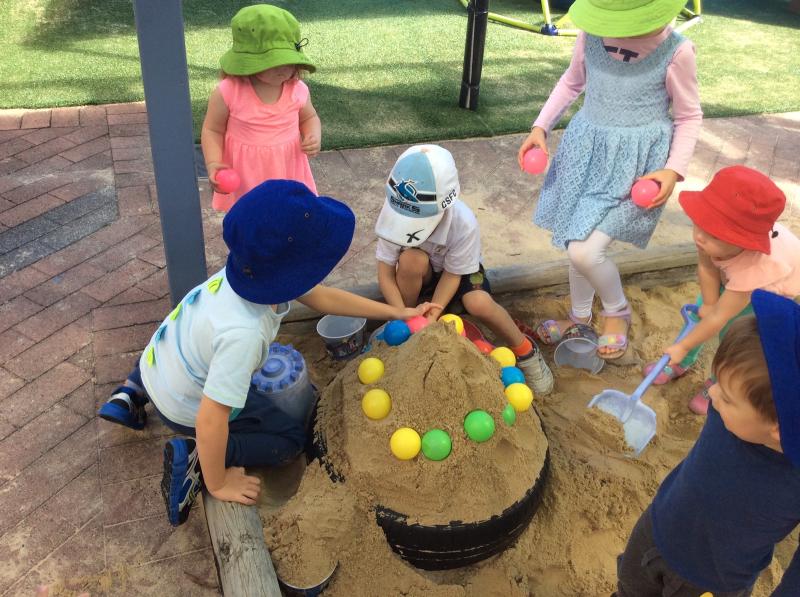 Everyone at Kids @ Kindy is dedicated to providing your child a loving, nurturing, supportive, fun and stimulating experience every day. Kids @ Kindy's team of educators/carers have either completed, or are in the process of completing tertiary qualifications in children's education and care.
All members of our team are carefully chosen to ensure they have the right level of experience, sensitivity, commitment and maturity to provide the best of care. Our team have a passion for children's care and learning and ongoing training and development ensures each member is familiar with and using the latest industry standards and practices. Kids @ Kindy exceeds the Government mandated ratios for staff qualifications.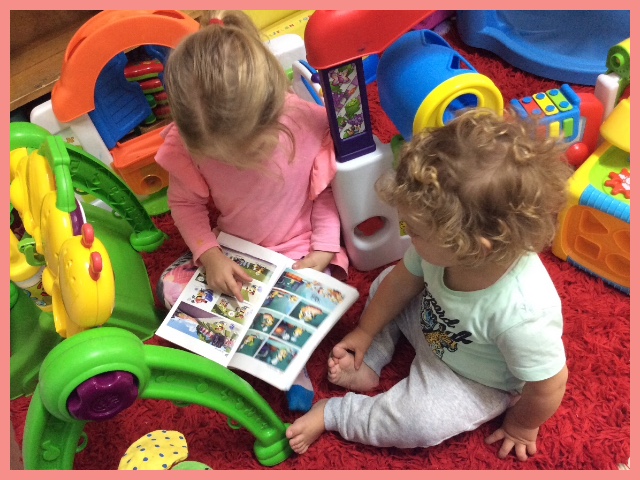 Kids @ Kindy provides a range of services for families and the children in our care.
Long day care for the convenience of working families
Delicious, home-cooked style meals and snacks prepared by qualified cooks are provided to children throughout the day
A comprehensive curriculum of age-appropriate education and development for all children in care